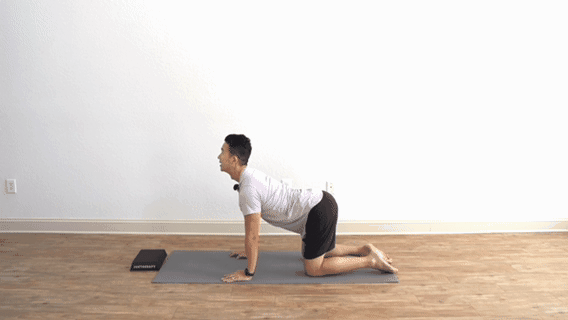 Start Feeling More
Flexible & Mobile.
Want to keep moving smoothly and stay injury-free? Focus on these two super important body spots.
Try the Routine
Improve your
Low Back Pain

with this Mini-Program.

Give me just 5 days and I'll help steer your lower back towards a happier, pain-free zone.
Join Low Back On Track