simple stretches for pain relief & better mobility:
MOVEMENT SIMPLIFIED.
PAIN MINIMIZED.
Picture this: A life where pain & discomfort take a backseat and you start living with full-force. Start with one of my free guides ↓
Free Guides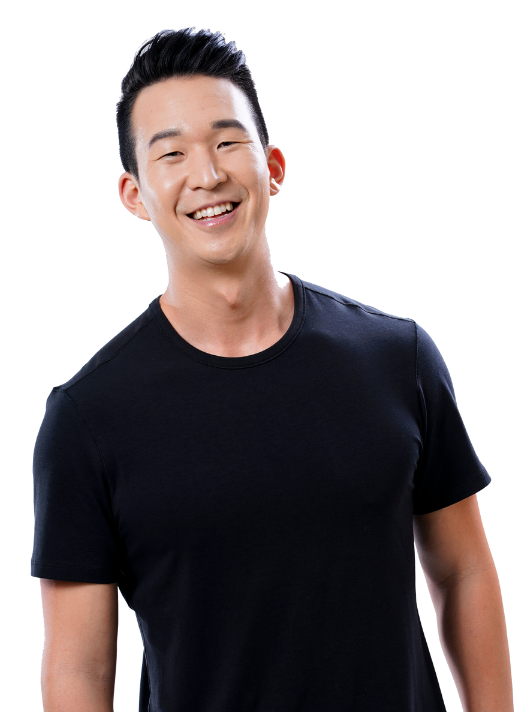 Hi, I'm Joe Yoon 👋 
You might know me as @joetherapy, where I share all sorts of stretching and fitness tips. As a personal trainer and sports massage therapist, I've helped millions, from my neighbors to world-class athletes, live life without limits. And guess what? I'm here to help you do the same!
LEARN MORE →
Don't Know Where to Start?
Click the link below to start with one of my free guides to get you moving and feeling better!
Free Guides